Reopening

of Hope Grows 1 & 2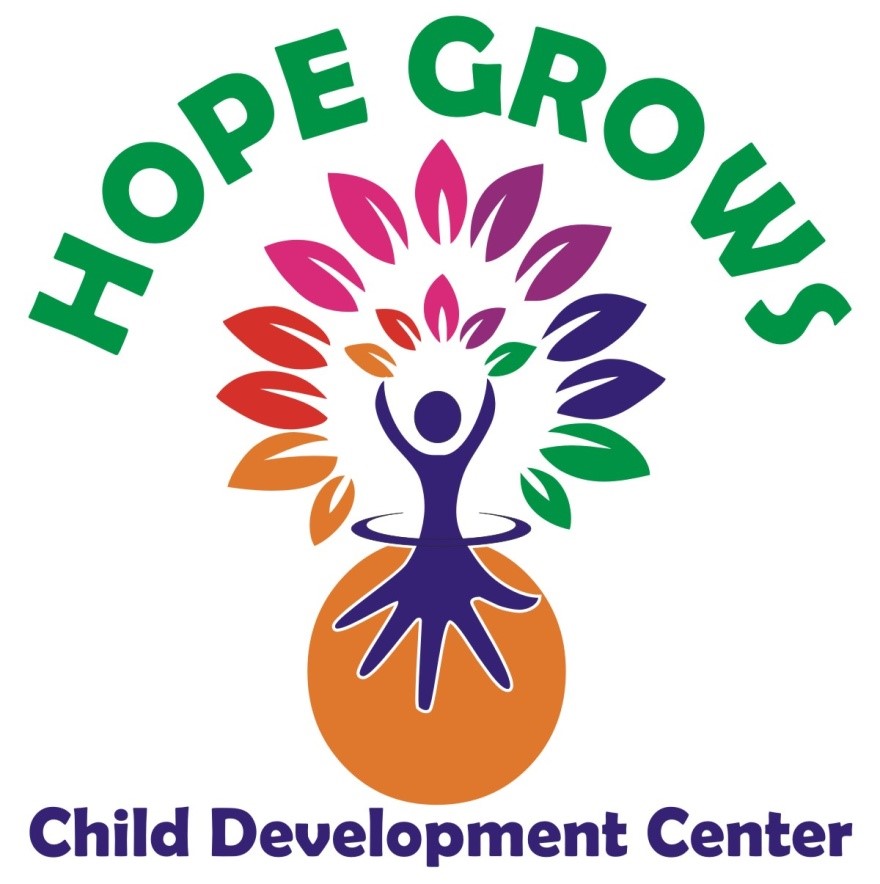 Embracing Equality and Diversity
Date: June 3, 2020
To: All Hope Grows Families
From: Salema Horn/ Director
Re: Re-opening Hope Grows I & II
We would like to thank all our families for keeping our precious children safe at home during this Covid-19 Pandemic.
Hope Grows is now approved to provide care to children of Essential Personnel starting June 8th. There are some guidelines that will be necessary to follow in order to maintain our staff, children and families' health and safety.
We will be happy to assist you with any questions or concerns.
Please email us a letter stating that you are an essential worker, as soon as possible as space is limited.
Please write down the schedule of the hours thatyourchild/ren will be attendingHopeGrows, we need all family's schedules to avoid groups of people dropping off or picking up children at the same time. (REQUIRED BYOCC)
Everyday upon arrival to the center
Wear face mask at all times
Use hand sanitizer upon entry for you and your child
Please review the Health Screening Log for each child
Answer questions 1, 2 & 3 of the screening Log
Please take temperature of your child in front of the staff member (staff will record temperature)
Release child to staff member at the main office (No parents are allowed to enter the center, except the main office)
Sign in your child on the computer
At pick up time please wait in the main office for a staff member to bring your child/ren to you.
Warmest Regards,
Salema Horn
Owner
Location: 1
Hope Grows Child Development Center
9845 Lost Knife Rd
Montgomery Village, MD 20886
(301) 990-3170
Location: 2
Hope Grows Child Development Center
20111 Century Bld Suite-A
Germantown, MD 20886
(240) 246-7835